VETERANS EVALUATION SERVICES
Honoring Our Veterans
Beyond Limits Audiologists are honored to serve America's Veterans and Active-Duty personnel by providing comprehensive hearing evaluations for members of the United States Armed Forces referred to us by Veterans Evaluations Services (VES). Our team of Audiologists are all licensed by the State of Georgia as well as having additional credentialing through VES to meet the specific needs of those who serve our country. Several of our Audiologists are also credentialed by VES to travel internationally to perform hearing evaluations on both retired and active duty members of the armed forces. Our most recent international trips have included Germany, Spain and Japan where members of our Armed Forces are stationed.
If you have been referred to us by VES, rest assured you will receive a comprehensive audiological evaluation by a licensed Audiologist with results reported back to VES within 24-48 hours. We are honored to give back to those who have given so much.
Please feel free to let VES know about your experience at Beyond Limits Audiology by clicking HERE.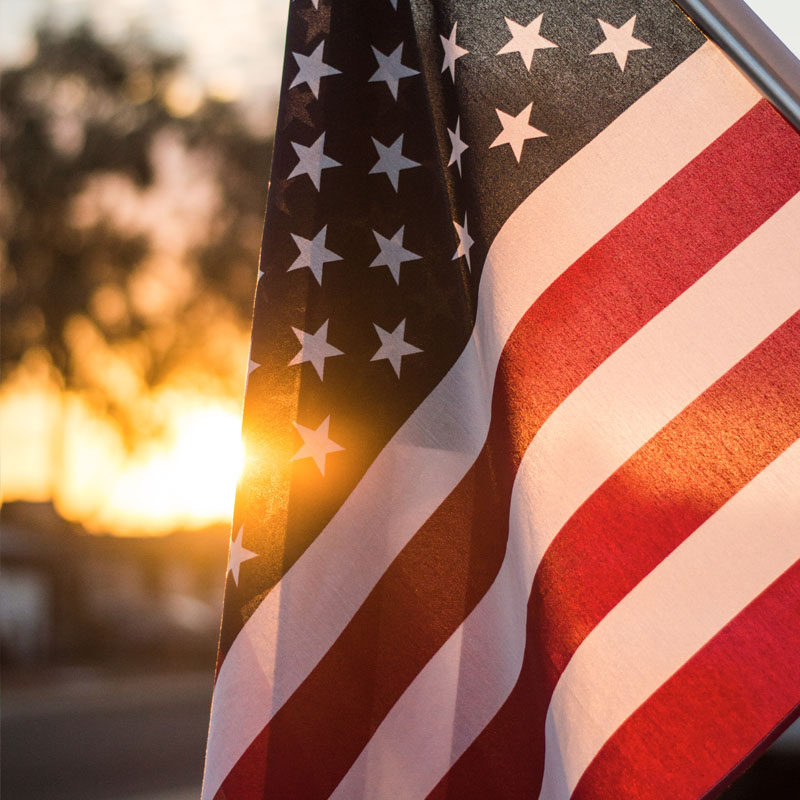 HAVE QUESTIONS OR WANT TO LEARN MORE ABOUT OUR VETERAN EVALUATION SERVICES?