Center for Disease Control Visits Beyond Limits Therapy
The Center for Disease Control (CDC) in Atlanta featured our Audiology practice at Beyond Limits in a Spanish Language Video ¿Qué tan bien oye su hijo? Lo que los padres deben saber (How well can your child hear? What parents need to know). Here you can see Karen our Audiologist performing hearing screens and tests on two babies from Latino families.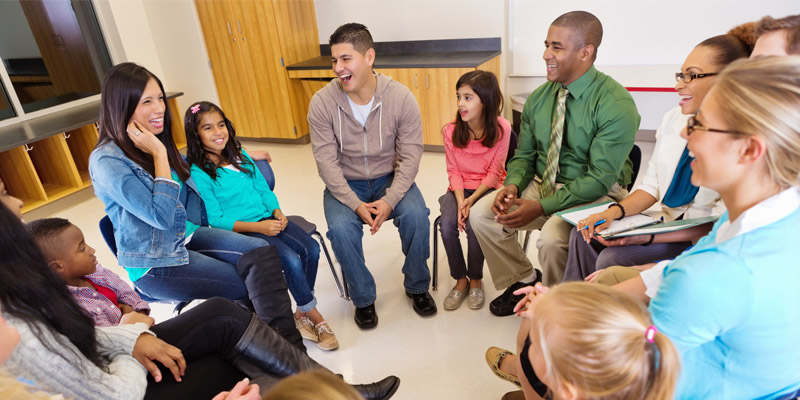 Next Parent Education Meeting – April 26th
Join us on Thursday, April 26th from 6:30 pm to 8:30 pm for our next FREE parent education class featuring a guest speaker from Parent to Parent of Georgia. Learn about Medicaid programs and services, including how to qualify for Medicaid based on a child's disability or chronic health condition (Katie Beckett Deeming Waiver). This course will include information on EPSDT, GAPP, SOURCE, CCSP, ICWP and the NOW/COMP waivers. Also learn how to be an effective advocate for your child in the healthcare system.
WE ACCEPT THE FOLLOWING PLANS AS IN-NETWORK: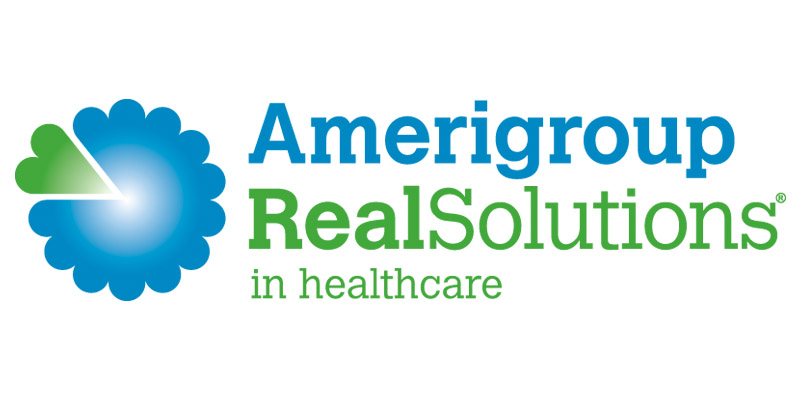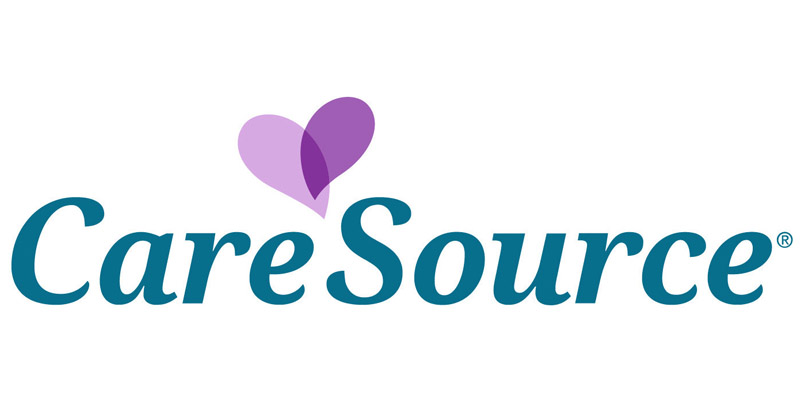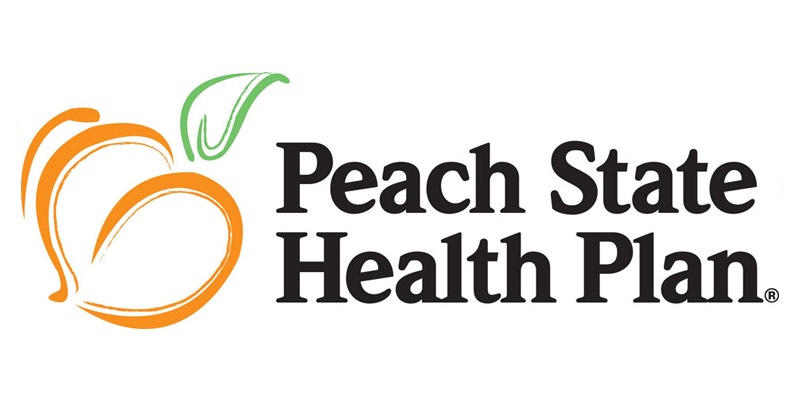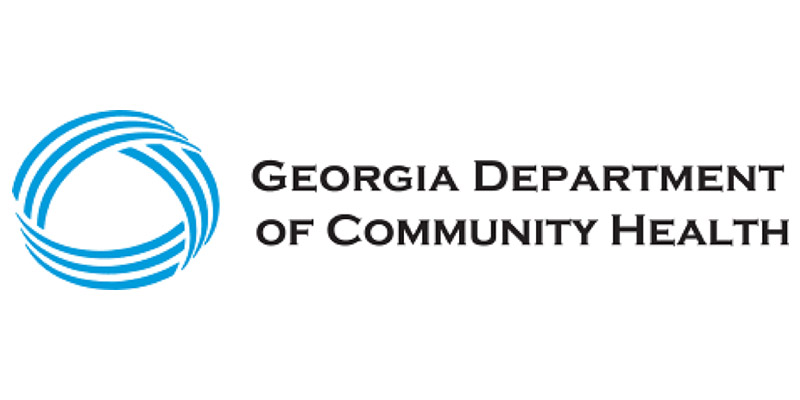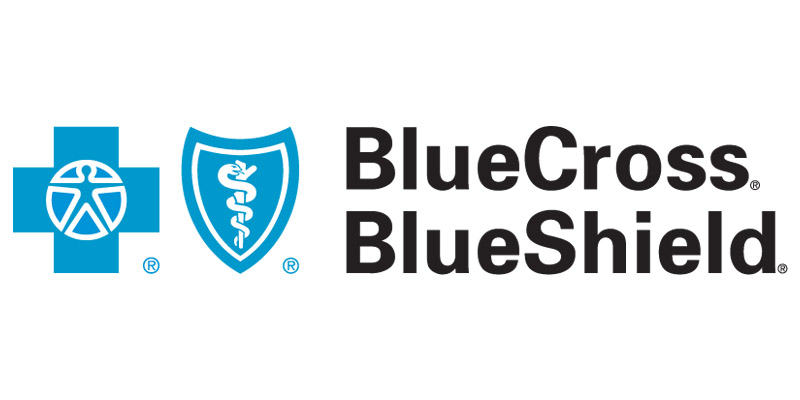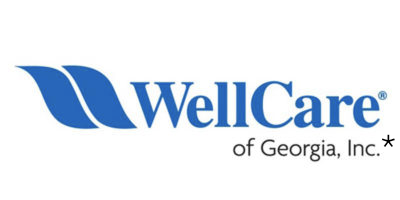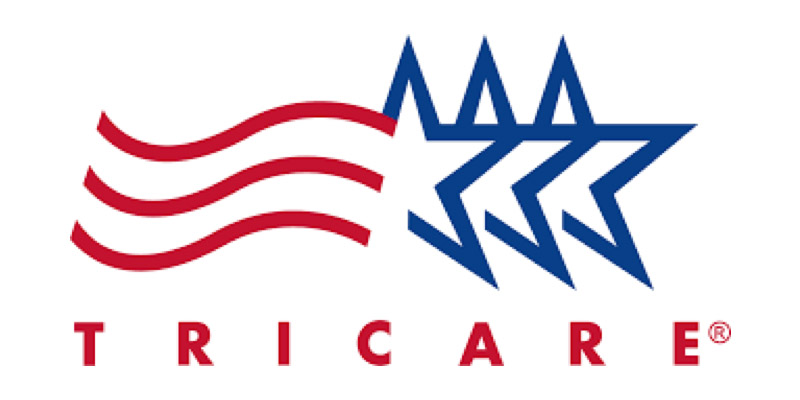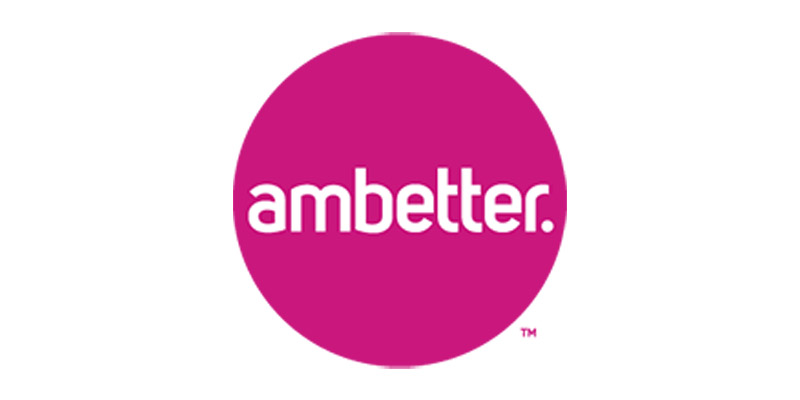 All of the above plans are in network for Audiology services. Wellcare is NOT accepted for OT, PT or Speech Therapy services. Plans not listed above are out of network. Please contact us and we will verify your out of network benefits for you.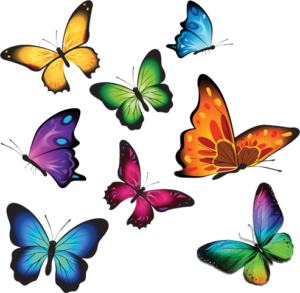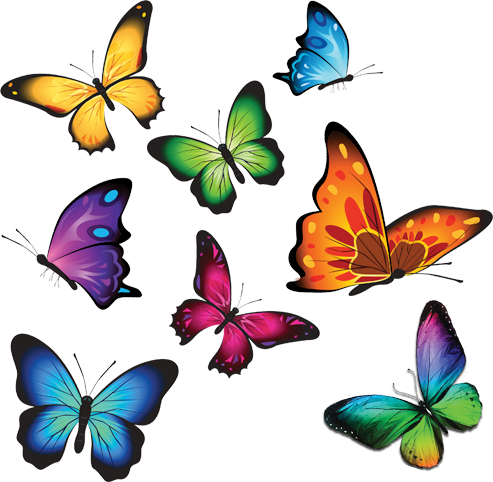 My daughter Grace has been attending Beyond Limits for about a year now. Grace is three years old now but my husband and I began to notice a problem when she turned two. It seemed other two year olds had a pretty big vocabulary and could easily communicate their needs. Within a year Grace has made enormous strides in her speech. She is starting to communicate her needs to us which is helping to relieve a lot of stress and tension. Thanks to Beyond Limits and their amazing therapists I know that she will grow up without limits.