Center for Disease Control Visits Beyond Limits Therapy
The Center for Disease Control (CDC) in Atlanta featured our Audiology practice at Beyond Limits in a Spanish Language Video ¿Qué tan bien oye su hijo? Lo que los padres deben saber (How well can your child hear? What parents need to know). Here you can see Karen our Audiologist performing hearing screens and tests on two babies from Latino families.
WE ACCEPT THE FOLLOWING PLANS AS IN-NETWORK: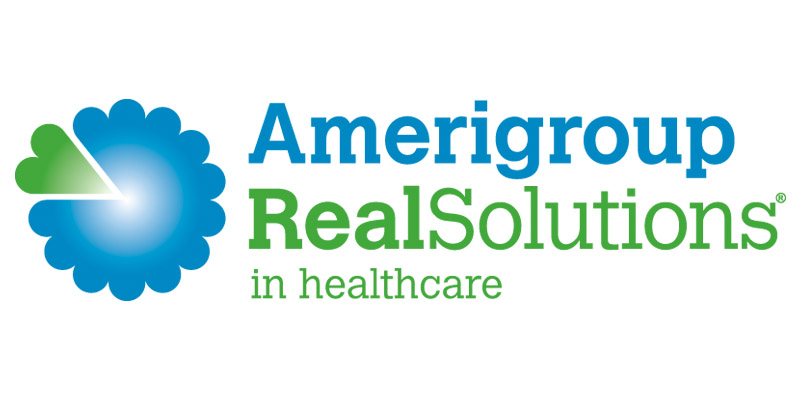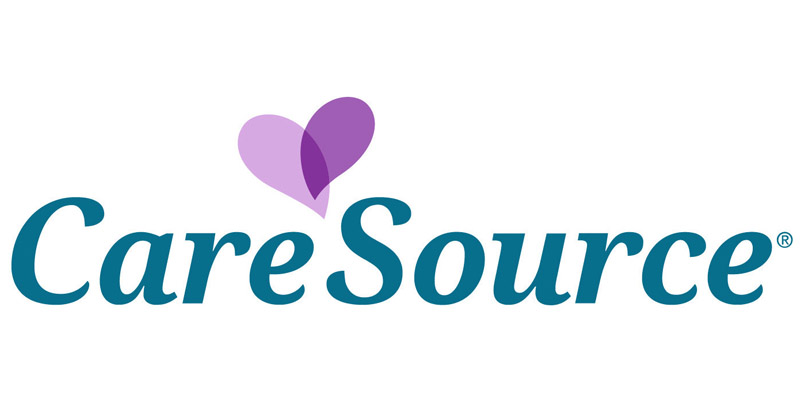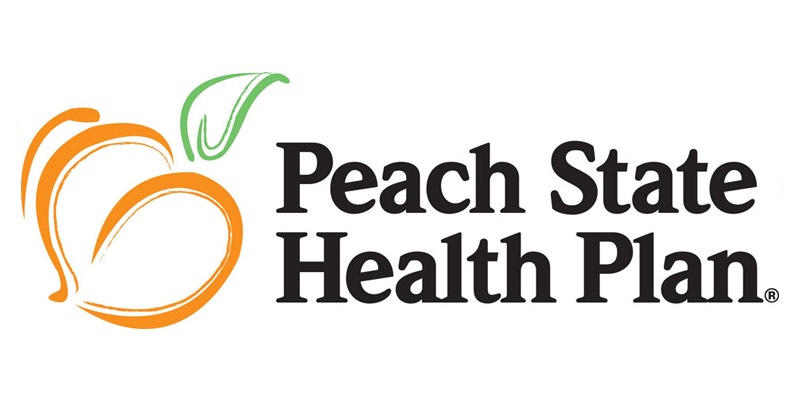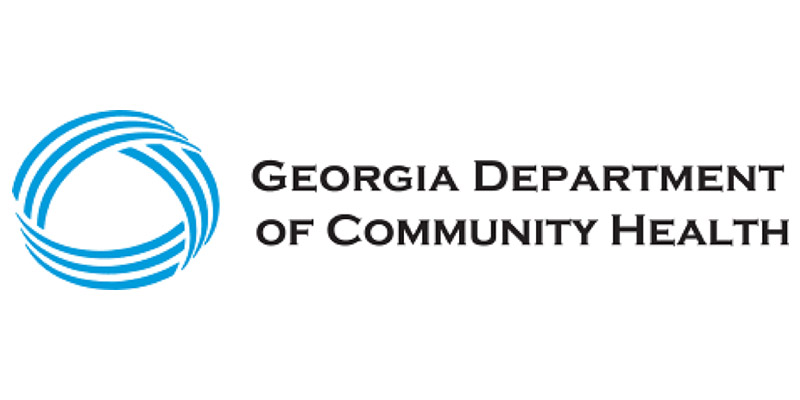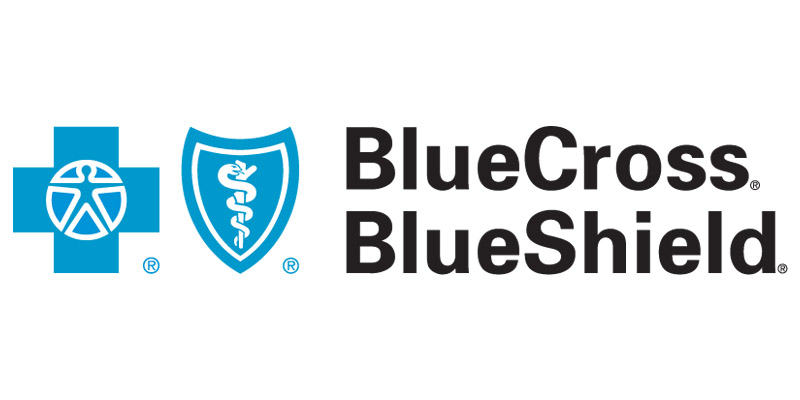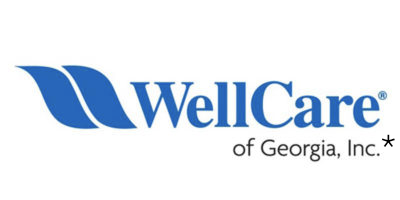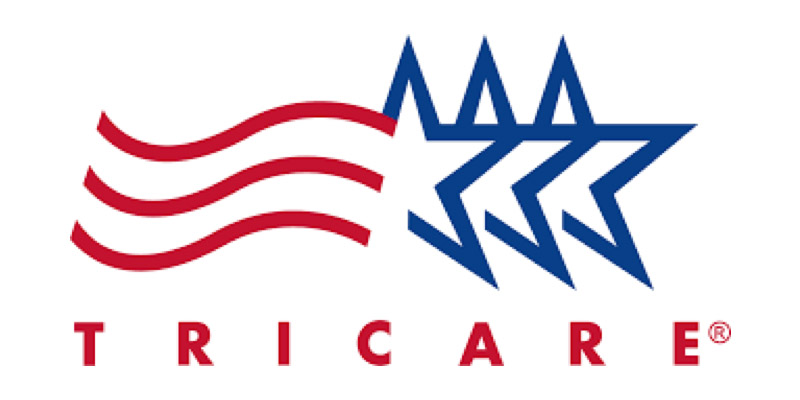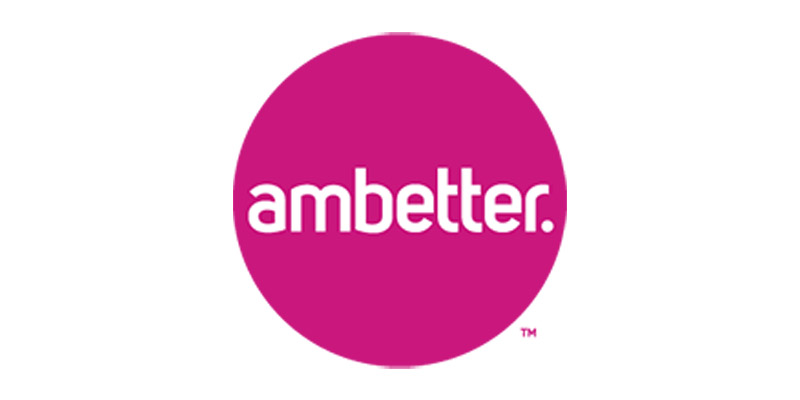 All of the above plans are in network for Audiology services. Wellcare is NOT accepted for OT, PT or Speech Therapy services. Plans not listed above are out of network. Please contact us and we will verify your out of network benefits for you.